GET REAL INSTAGRAM FOLLOWERS TODAY, CHAT US UP NOW!
If you have contents deserving of a review on this blog, do not hesitate to reach us via whatsapp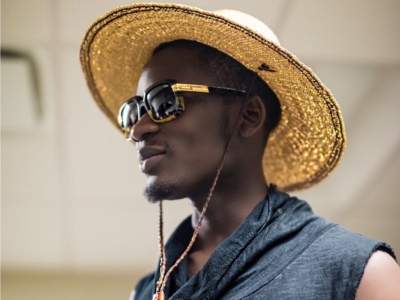 It was earlier reported that Mr. Eazi claimed to have earned $6000 monthly as an Engineer at Schlumberger, before quitting the job to pursue a career as an artiste.
The information was later falsified with the revelation that the singer only interned with the company, and never worked as a full-time Engineer with the international company.
The singer has now come out to confirm that he only interned with Schlumberger Company. Speaking on the $6,000 job he allegedly turned down for music, in a chat with Sunday Scoop, Mr Eazi said:
"I turned down the job; I didn't say I had started working there. I don't think there is anything wrong with being an intern.

I don't have anything to gain by lying about such a thing. The truth remains that I was offered a job by Schlumberger, but I decided not to take it, but rather concentrated on my career. And that is a decision I've never regretted till date."
We Can Up Your Youtube SUBSCRIBERS – CHEAP!!!